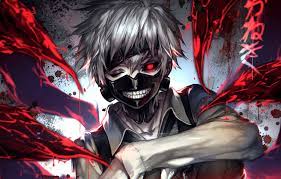 Anime Words and Definitions
Kawaii - the word I use the most and it means cute or adorable.
Senpai - refers to your superior usually in the workplace or school.
Otaku - referes to something you are obsessed with and in the western world we usually use it to refer to the asian culture.
Chibi - another one I love, it means something that is small. I would call those miniature horses "chibi".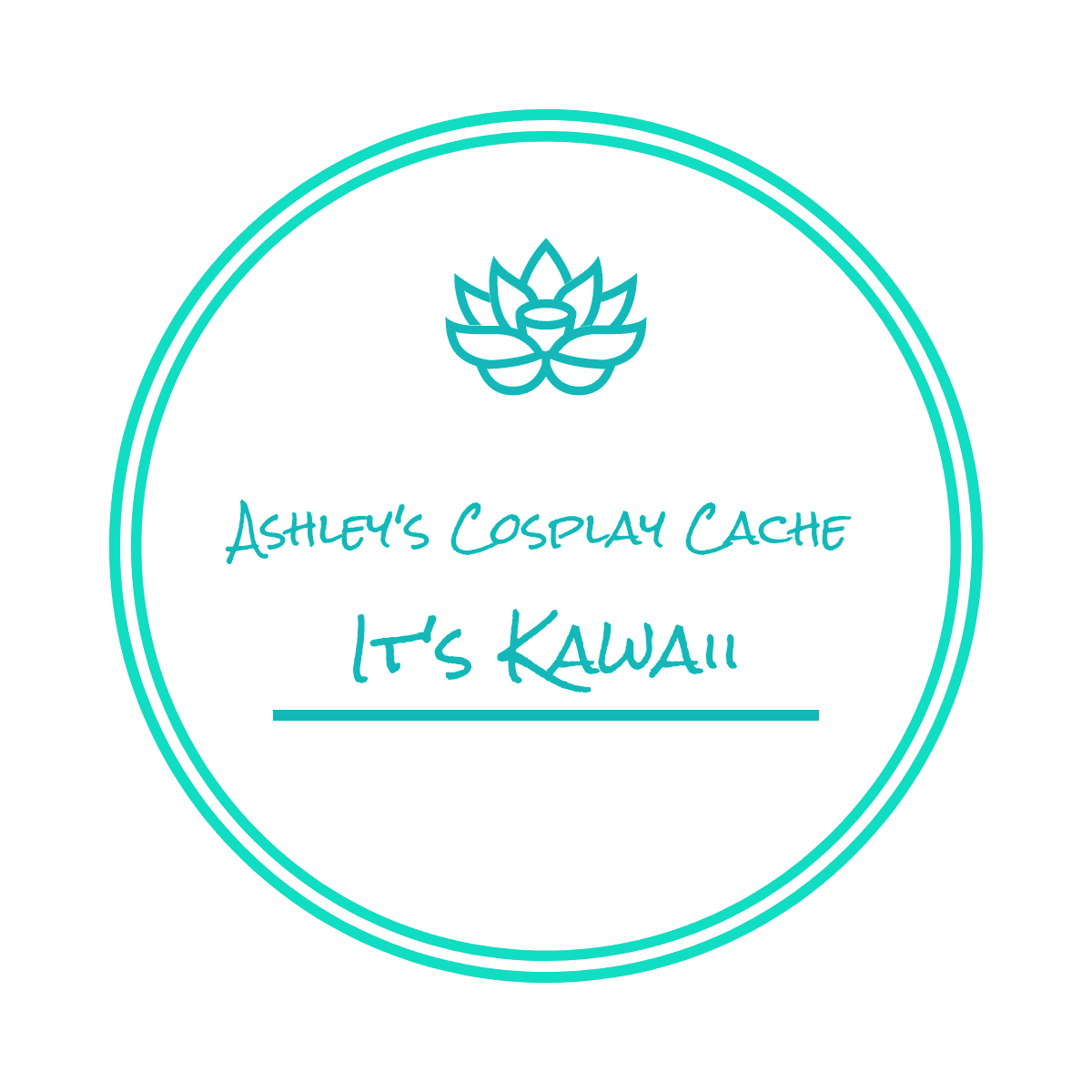 ABOUT US
Ashley's Cosplay Cache is where you can shop for anime, goth, cosplay, kid's costumes, and more with confidence because we only sell five star rated items with excellent customer reviews. All items ship for free worldwide.