Are Festivals Good for Mental Health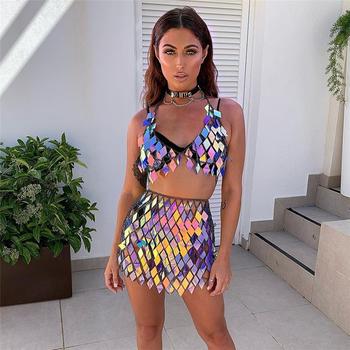 Festivals are a great way to express your self through the appreciation of the music, the clothes you choose to wear, or even the drugs you choose to do while your there. Don't jump on me, I'm not saying to do drugs, but we all know people do drugs at these types of events to expand their minds. So, maybe other than talking about the drugs, festivals are a way for a large group of people to totally vibe together and enjoy the same music. And you can wear hot outfits like this one when you go.
Shop Now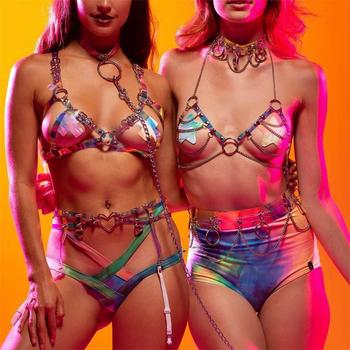 The coming together of people in large settings is known as "hive hypothesis" and people seem to be experiencing lots of happiness when they are together like this. This is community life and brings positive vibes to everyone involved. It also brings money to the community it is being held in which pours over into businesses that are benefitting from the large groups in the surrounding area.
Get it now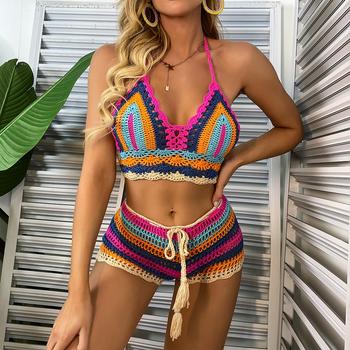 Going to festivals lets us escape the hectic day-to-day in our lives and gives us a mental break from the hustle of life. So go ahead and plan to go to the next festival. It will give you something to look forward to. Especially when you wear something from my store that was chosen by me and has a five star rating.
Shop Now