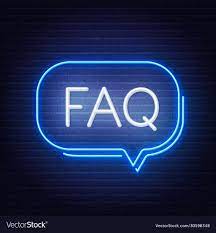 FAQ For Cosplay Stores
FAQ that you want the answers too for cosplay and anime stores. Ashley's Cosplay is the place to shop with confidence. No worries that you will get your item, or that it will be of great quality. All of our products have been hand selected for being of excellent quality and all items ship for free.
Frequently asked questions
What cosplay is best for me?
At Ashley's we carry cosplays and apparel that fit all body types. You shouldn't limit yourself because you think you could't pull something off. You should cosplay your favorite character or the costume that you think about the most.
Why is cosplay important?
Cosplaying is another form of expression in a very artistic way. Cosplaying allows you to use your mind in a creative way that gives you a break from thinking about they daily grind. Cosplaying expands your mind and is a joy to do when you are using different fabrics, and seeing lots of colors and using your hands to create.
Why is cosplay expensive?