Have You Ever Wondered How to Make Money Cosplaying?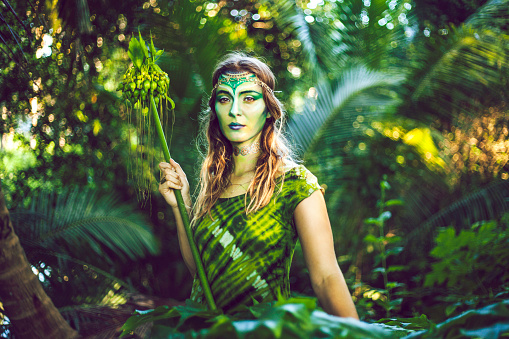 Start With A Great Costume
https://ashleyscosplaycache.com
First of all you need an amazing costume that will make you feel like a top cosplayer. So you need to shop a costume store that sells five star rated costumes with great customer reviews. You don't want to deal with a costume that you have to repair as soon as you get it in the mail. So, shop Ashley's Cosplay Cache to confidently choose your cosplay.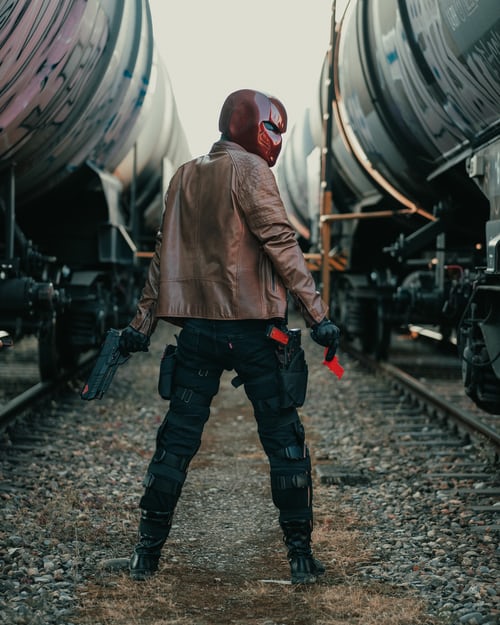 Create Your Own Merch
Canva is an easy-to-use platform that lets you create images or use stock images to create your own merchandise. You can then link it to a Printify account which is also super easy to use. Printify will then print and ship your art to your customer within a week and you never have to touch the product yourself.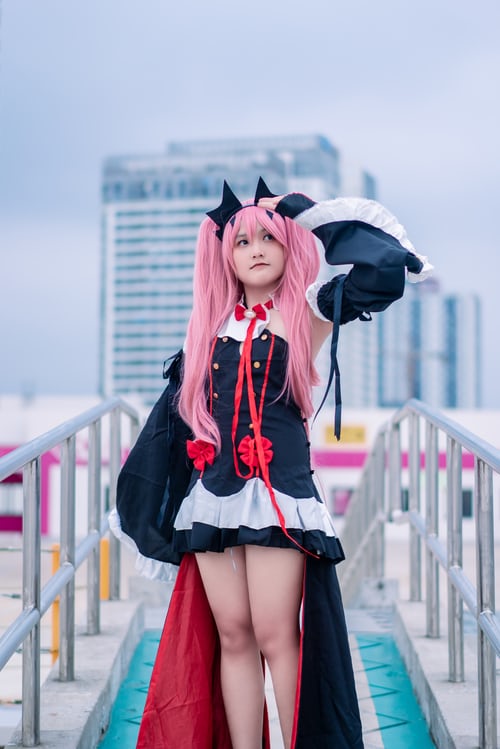 Try Selling Prints
Another great option, though it requires dedication, would be creating a Shopify store and selling your own prints. Shopify is an easy way to build your own store and make it look the way you want it to look. It takes time to learn the backside, but they are always available for chat 24 hours a day to help you out. This is the way to build a lasting career through prints and selling your own creations.