When you can't cosplay what do you do? Part 2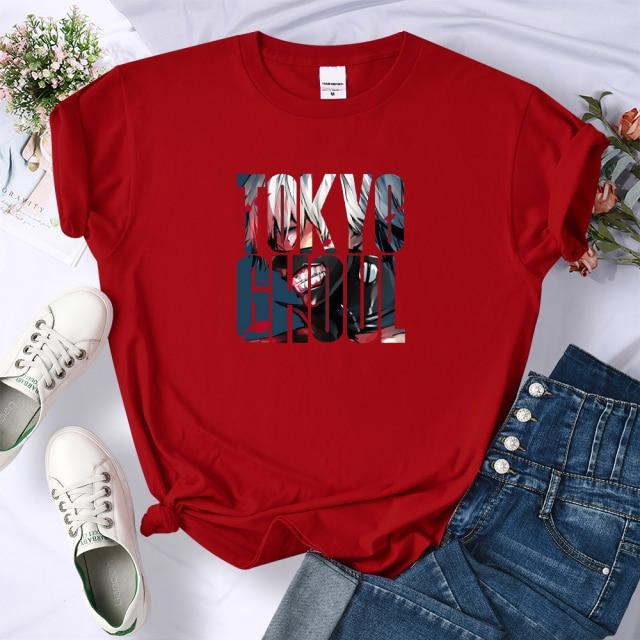 Tokyo Ghoul
You may not be able to cosplay this weekend but what you can do is where your favorite anime shirt. There are benefits to wearing your anime faves when you go get groceries or fill up your car with gas. Such as, running into someone who likes the same anime. Bam! Friend connection at the pump. And if you are wearing one of these great designs, then someone who doesn't even know what a Ghoul is wouldn't really look twice to question you.
Shop Now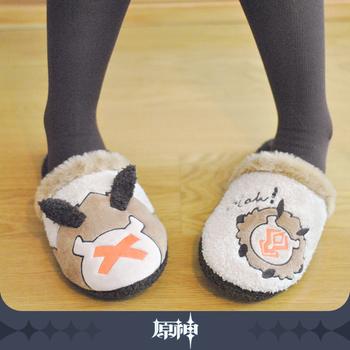 Genshin Impact Slippers
Well you can be cozy at home with these Genshin Impact slippers that are adorable. Not many people would see you at home but I walk my dog a lot and I love wearing my slippers to walk out front and let him have a quick break. There aren't many of these left so hurry to get yours now.
Get It Now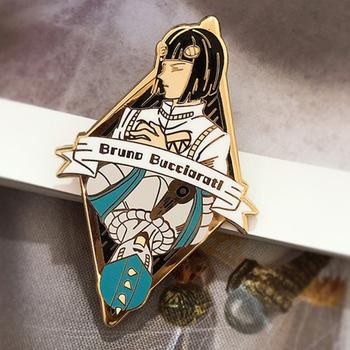 JoJo's Bizarre Adventure
Get an anime brooch to wear on your backpack or jacket so fellow JoJo lovers are able to spot you. Wearing your anime is good for you because anime is notorious for having psychological impacts. It is usually written with deep character qualites that are very relatable that give you quite a connection to your favorite character.