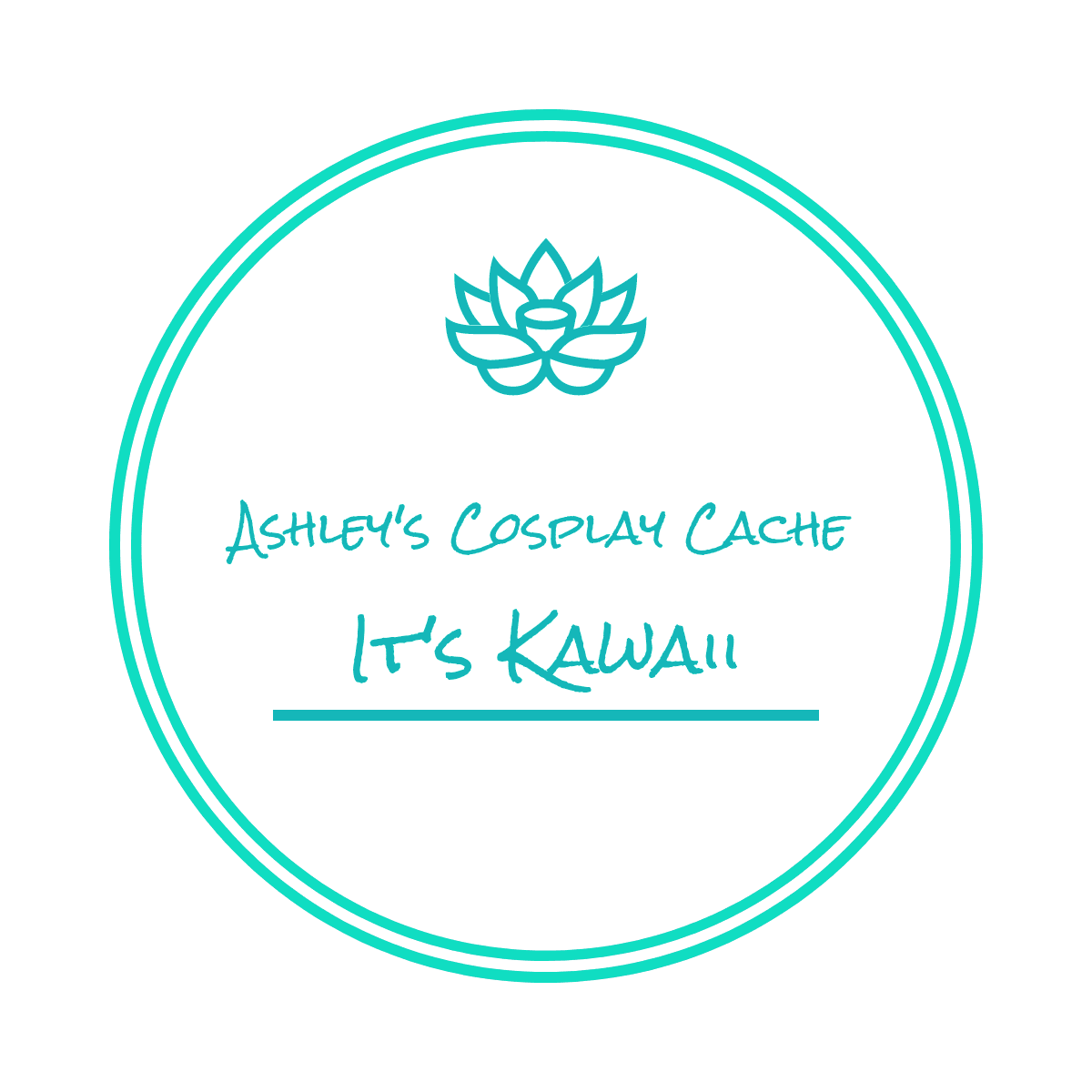 When You Can't Cosplay
You may not always be able to cosplay because we can't go to a convention all the time. And you can't always do a photoshoot. So what do you do when you want to express yourself with your favorite anime or character? You shop for the best anime and cosplay apparel, bags, and jewelry on the web. Ashley's Cosplay Cache carries only five star rated products. So you can shop with confidence for your anime and costume products. Check out the rest of this blog for great ideas on how to dress on a regular day or a night out.
Check Out These Great Options
Demon Slayer Neck Ties
These neck ties are beautifully made and a perfect finish for a dressier event where you need a tie. They come in these amazing colors and are perfect for adding to a white shirt and slacks for work or a more serious event.
Buy It Now
Re:Life In A Different World From Zero Necklace 925 Sterling Silver
This necklace is elegant and would complete your beach outfit, or denim shorts with a loose top and duster with booties. Shop for this sterling silver necklace and everyone will be asking about it.
Shop Now
Anime Shingeki no Kyojin Messenger Bag
What about this heavy duty anime messenger bag from Shingeki no Kyojin? You may not be able to cosplay, but you can certainly put a bag like this to use for every day errands and work.
Get It Now